The holiday season is a time of generosity, family and gift-giving. Unfortunately, it's also a time of waste: In the United States, people throw away 25% more trash during the winter holidays than any other time of year, resulting in millions of tons of garbage. One of the worst culprits is wrapping paper because most wrapping paper isn't made from recycled materials and can't be recycled. Every year, 4 million tons of leftover wrapping paper and shopping bags will end up in a landfill.

Here at KiwiCo, we are always looking for innovative ways to repurpose materials. Upcycling is eco-friendly and an opportunity for curiosity and creativity. Even if you plan to re-wrap your gifts using the same paper next year, here are some creative projects to use your wrapping paper scraps and cardboard tubes.

Enjoying these DIY projects? Accompany your awesome wrapper paper creations with some STEAM gifts! Stop by our gift guide to see our 100+ gifts for kids of all ages.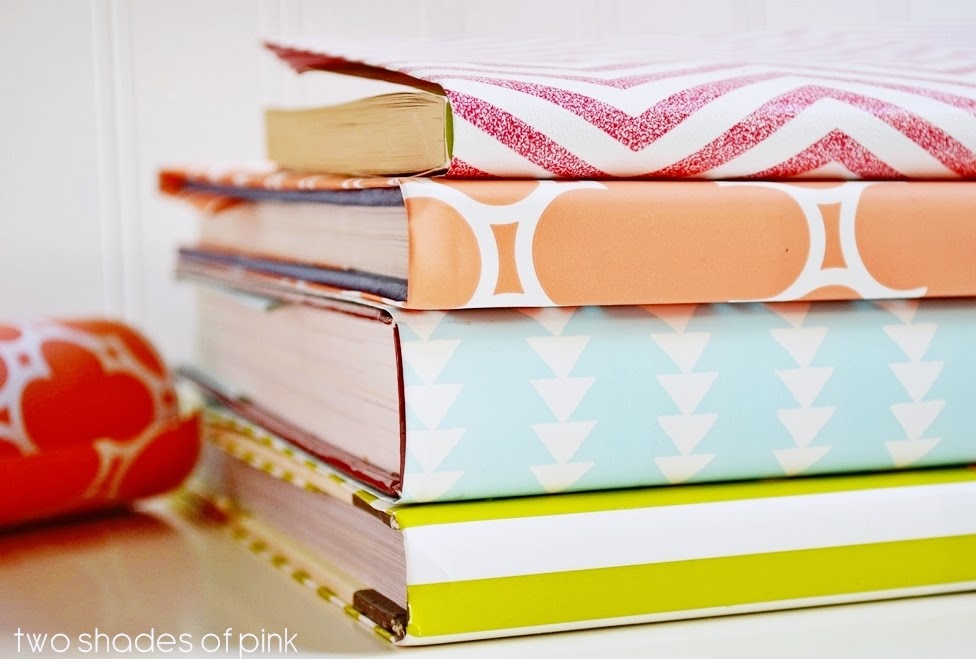 Give your books some extra flare with leftover wrapping paper! It's easier than it sounds. Just make a few tactical cuts and some careful folds. If you have access to a lamination machine, you can even add a useful twist to your cover with a handy pocket for bookmarks and pencils!
What's even better than recycling a used wrapping paper roll? Upcycling! One roll can turn into a whole family of holiday elves, which you can use for years to come. A quick run to the nearest crafts store can supply you with everything you need to turn your old paper rolls into an awesome DIY decoration.
Spice up your wall decorations with some collage art! It's a family project that requires some serious teamwork, and the results will toe the line between wacky and awesome. All you need is some mod podge, a picture frame, leftover wrapping paper, and patience.

Use your extra wrapping paper to develop your kids' scissor skills! Practicing with safe scissors (under supervision!!) is a great way for kids to practice their fine motor control and visual perception. Just draw a few challenging line patterns onto the back-side of your wrapping paper with a marker to get started!

Prepping for a New Year's party? Turn your extra wrapping paper into a party game! These festive poppers are easy to make, they're a great opportunity for a family project, and kids love to crack them up and enjoy the goodies inside!
While these Coiled Snakes can be made with any type of roll, each wrapping paper roll can make a whole family of snakes. All you need is some glue, toothpicks, paint, and – of course – a bunch of googly eyes!
If you're already using eco-friendly gift wrapping, these wrapping paper bows will add a holiday touch! Just follow these four steps and check out the visual guide:

Cut the page lengthwise into nine 3/4-inch-thick strips of the following heights: Three at 11 inches, three at 10 inches, two at 9 inches, and one at 3 1/2 inches.
Twist each strip to form loops at both ends. Make a circle out of the smallest.
Secure the ends with a piece of double-sided tape.
Layer and stick, starting with the longest strips. End with the circle in the center.
In the future, think about ways to upcycle materials to make your own wrapping paper. In addition to being good for the planet, homemade wrapping makes your gift more unique and thoughtful. To get you started, here are some of our favorite wrapping paper alternatives.
Enjoying these DIY projects? Accompany your awesome wrapper paper creations with some STEAM gifts! Stop by our gift guide to see our 100+ gifts for kids of all ages.